Welcome to Pilates Central
At Pilates Central we believe good health starts at the core. In our small group Pilates classes and our Physical Therapy we work with you to create a strong foundation for improved health.
Phone (847) 251-1539 email: info@pilates-central.com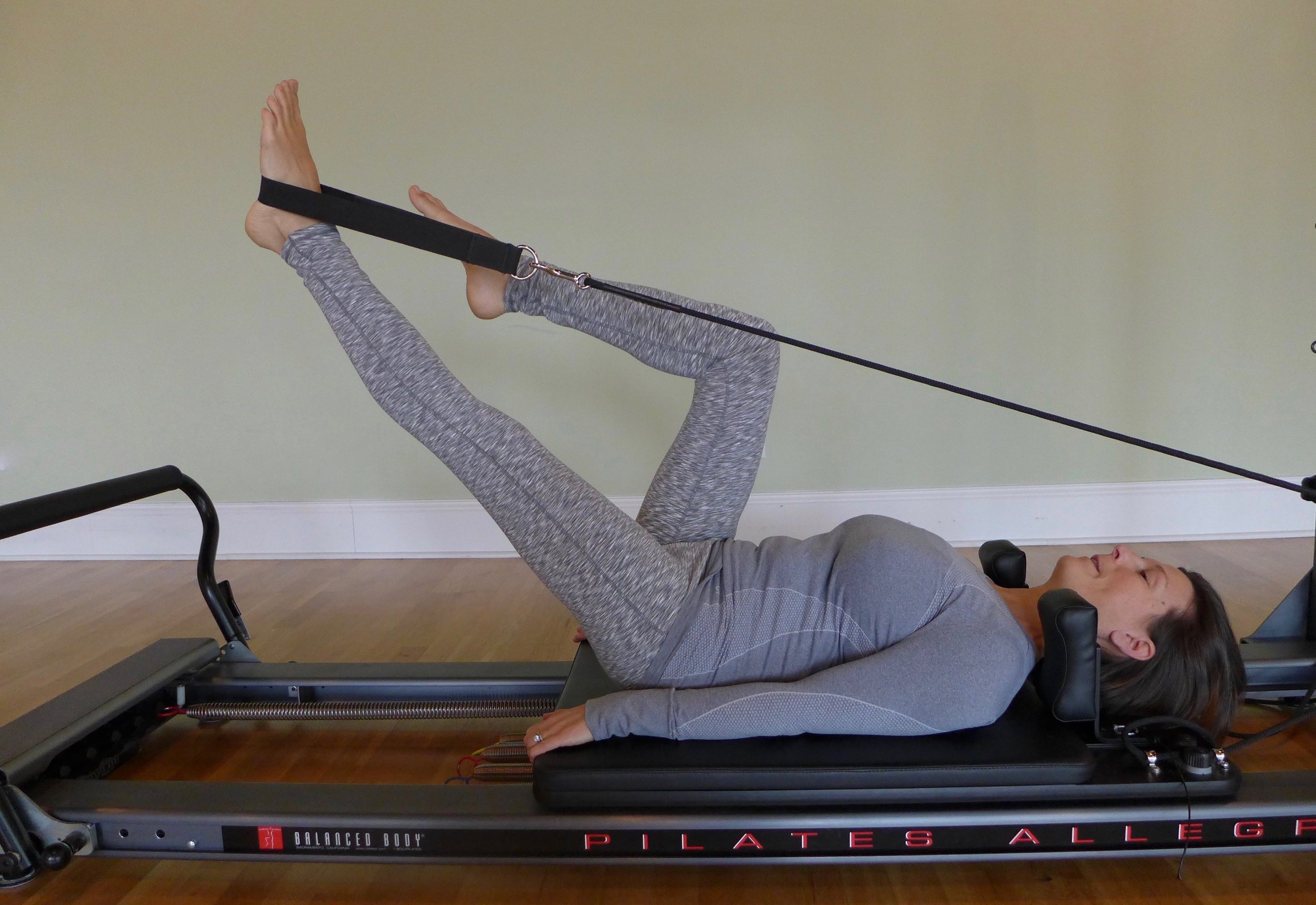 An exercise regime based on the principles developed by Joseph Pilates in the mid 1920's. Pilates has been used for decades by athletes and dancers to improve body alignment and build long lean muscles.
At Pilates Central we use spring driven machines to provide challenging, low impact strengthening exercise. Emphasis is placed on the body's core musculature with a focus on proper form, safety and alignment .
Certified Postural Restoration Center™
Pilates Central is proud to certified by the Postural Restoration Institute®